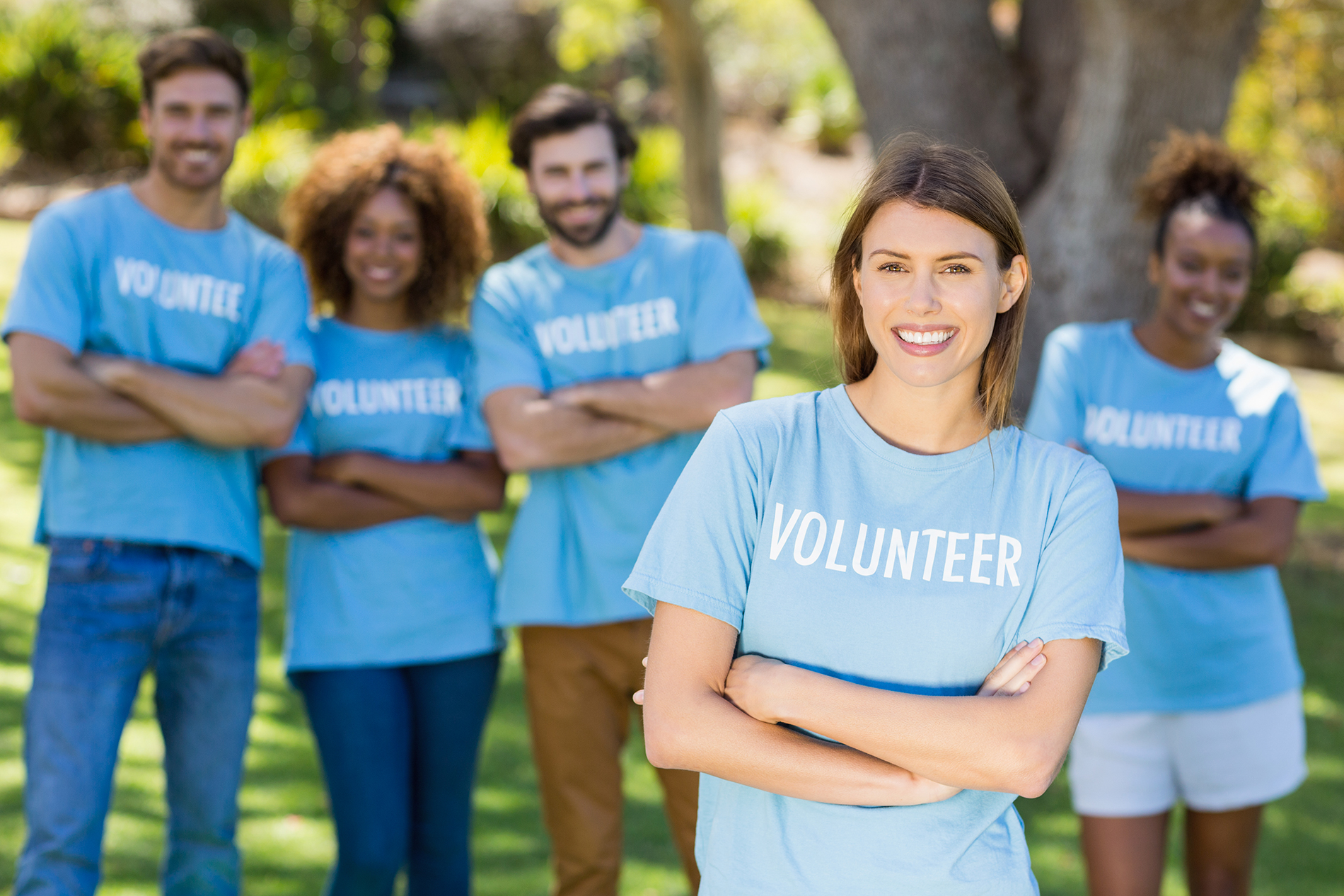 by Kristen-Green Seymour (@kgseymour)
 As you make your way through the season of giving and contemplate how you can make a positive impact on your community in the coming year, consider getting involved with the Manasota Track Club as a volunteer. You might think of the MTC as a running and social club — and that's accurate — but we're also a non-profit organization that has provided more than $130,000 in scholarships to deserving local athletes.
And the great thing is that there are more ways to volunteer than there are costumes at BBR! We have lots of committees that would love more members — finance, communications, website, membership, social, fundraising, and, of course, volunteer. But if a committee feels like more of a commitment than you'd like right now, no worries — you can help out at a race (or even become a race director!), get involved as an event coordinator for the annual banquet or holiday runs, or lend a hand with our summer beach runs.
(At the moment, we're on the hunt for volunteers to fill open Board positions. Interested? Learn more here!)
That covers some of the different ways to volunteer, but you might be wondering why you should give your time to the MTC. "Volunteering is a great way to meet new people and create new friendships while supporting the club and all the events. It's always fun and a great way to make new friends," says volunteer coordinator Kelli Anderson. "The club gives so much to the community through scholarships, funding for youth programs and fundraising and it's 100% through our volunteer program."
If you have any doubts as to how much volunteers are appreciated, just think back to the last time you ran a race — you know, back when we could gather in large groups. Remember how thirsty you were, and how grateful you were when you reached an aid station where a kind volunteer had filled a cup with water or sports drink? That's how we feel about all our volunteers, all the time.
"Volunteers are the heart of the MTC," says Kelli. And we'd love to see more of you join us as committee members, board members, and event volunteers. Soon, we'll have an official volunteer recognition program in addition to our Volunteer of the Year award, so if you've been waiting for the right time to share your skills and enthusiasm as an MTC volunteer, it's now!
It's your club… make your IMPACT!