Join Manasota Track Club Now!
Why join the Manasota Track Club?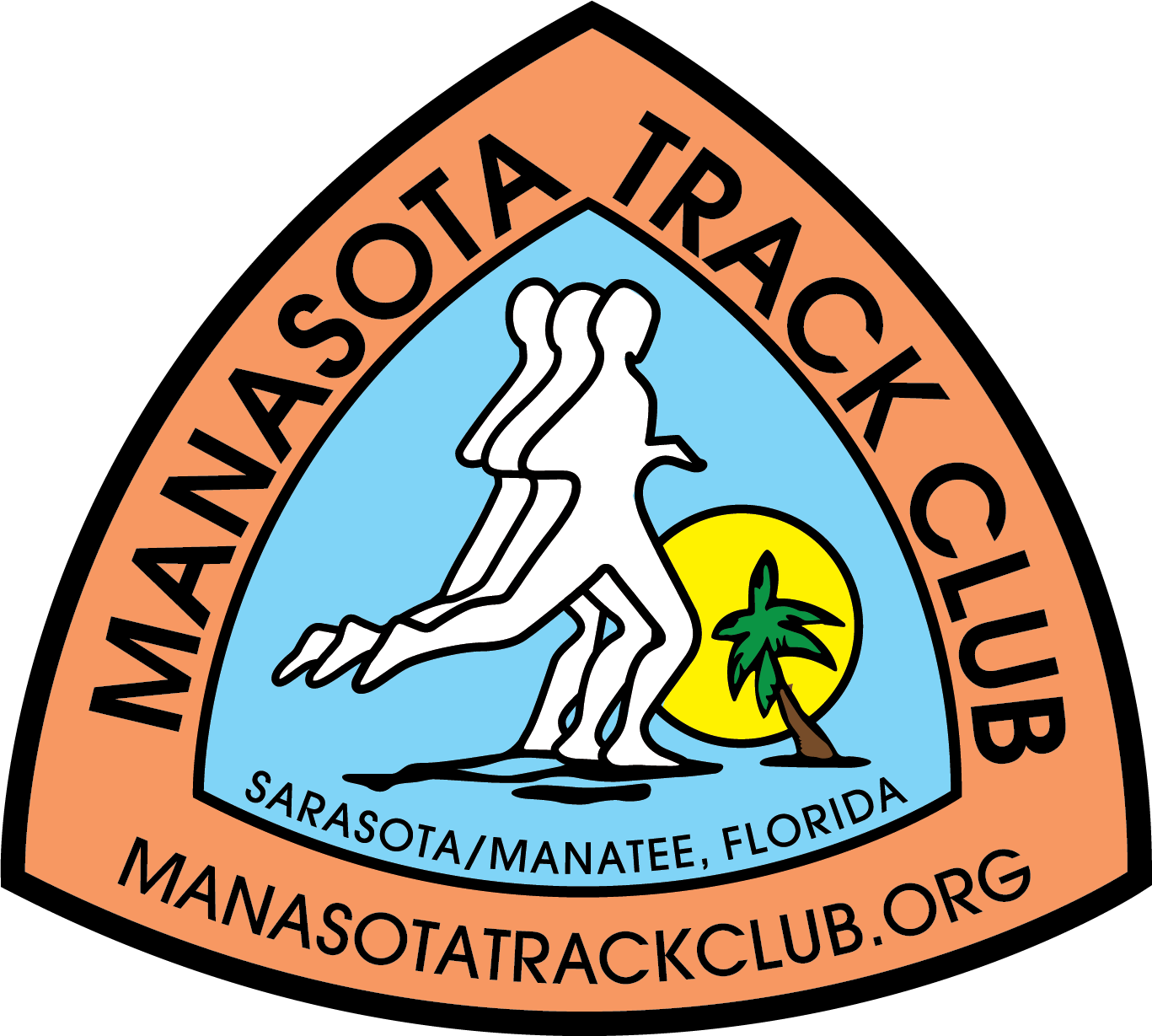 The MTC is more than just a track club. Our mission to promote running and walking as a way to achieve lifelong fitness brings together people of all ages, from all walks of life. Friendships are made, both while logging miles at our local races and group runs and through the social and charitable events we sponsor throughout the year. Even when you're running solo, you're never truly alone as an MTC member.
By joining the MTC, you also help us do our part to give back to the community. Through our volunteer base and race management services, we help many other local non-profits to raise awareness and revenue for their worthy causes. Some of these partnerships have been in existence for 20 years or more and have benefited countless programs and individuals thanks to our loyal members.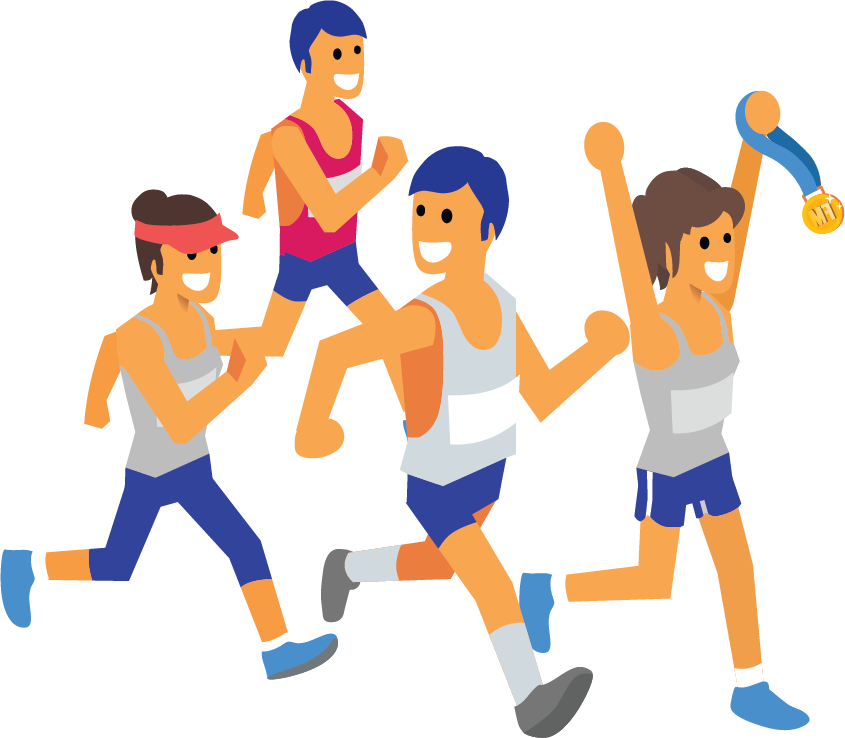 Our most exclusive race and our biggest fundraiser. You must be a member to take part in this fun race.
Discounts, early access, and social opportunities are a few of the perks.
Registration for our annual fundraiser, Bill's Beer Run, often sells out to club members. Don't miss out!
Save money when participating in MTC-sanctioned races — including those in our popular MTC Racing Series.
You won't want to miss our annual awards banquet, annual spring picnic, summer beach run series, and more.
There are countless ways to get involved: coaching area youth, helping at races, or working behind the scenes to assist our board. Check out our committees!
The MTC community spans far and wide. It's a great way to get connected to people in the area who share your passion for running, fitness, and our beautiful area.
Join your fellow club members for a five-mile race along Casey Key, followed by food, dancing, a costume competition, awards and loads of fun prizes.
Learn more about the Manasota Track Club and get the scoop on our local running community.
How do I join or renew?
Joining the MTC or renewing your membership is easy! You can do it all online here. 
Do I have to be fast?
Nope. While most of us dream of being fast, the reality is not all of us are. There are folks in our club who get last place at local races, and some that get first. Most of us are somewhere in the middle.
How about walkers or non-distance runners?
Many of the people in the club are distance runners, but that doesn't mean we don't have a sprinter here and there, and we often have walkers at our group runs. We offer great discounts to events, products and gear for all forms of exercise. We'd love to have a more diverse set of athletes so even if you're a shot-putter, come on out.

How do I find out about local running opportunities?
So you're telling me, even if I run a 12, 16, or 20 minute mile, I can show up and run with you?
Yes! We encourage that! We just want to see people get out and get moving, regardless of pace.
I'm training for my first 5k. Is this a good group to join?
Yes and no, depending on what you're looking for. If you want to join a fun group that runs in the same physical location at the same time (for the most part), then definitely! But if you're looking for 1-on-1 instruction or someone to be right by your side every step of the way, you might get a little discouraged at times. Our group runs bring us to the same place at the same time, but that doesn't mean we are all running at the same speed. Someone may lap you a few times on the track or blow by you on a group run; if that's going to drive you crazy and discourage you, you might not enjoy us. But if you're looking for motivation or want to get different perspectives on running, we might be just the thing you need!
Bill's Beer Run is the premier event on my race calendar!