Manasota Track Club –  PDF Downloads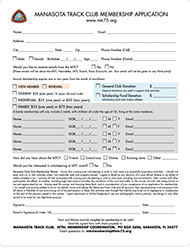 Details
The Membership application pdf. Download, complete and send to MTC.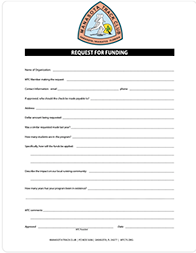 Details
Funding requests for schools and running organizations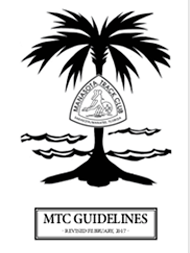 Details
This PDF contains the guidelines set forth in this manual
represent Manasota Track Club guidelines.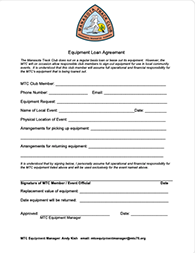 Details
MTC allows responsible club members to use equipment in local community events. Please complete and email the MTC Equipment Manager.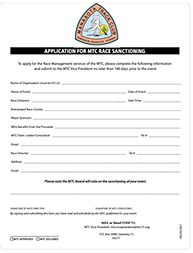 Details
Please complete the following information and submit to the MTC Vice President no later than 180 days prior to the event.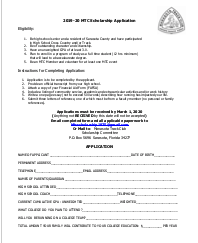 Details
The MTC Scholarship Application for High School Seniors.