Manasota Track Club Individual Awards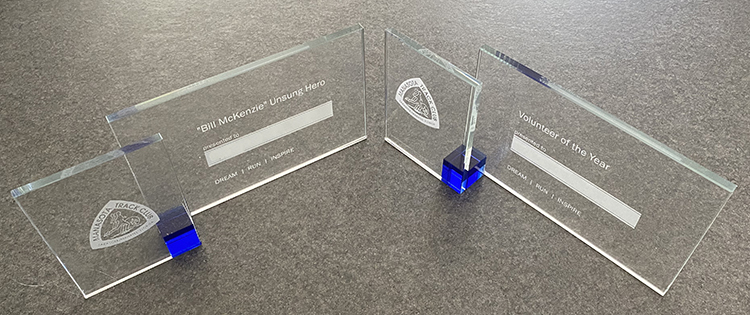 Each year, the MTC selects individuals to be recognized for performance, personal contributions and awards we feel are appropriate year to year.
Here is a list of our primary club annual awards which are decided by a nominating committee of club members.
Nominations are accepted and encouraged from club members.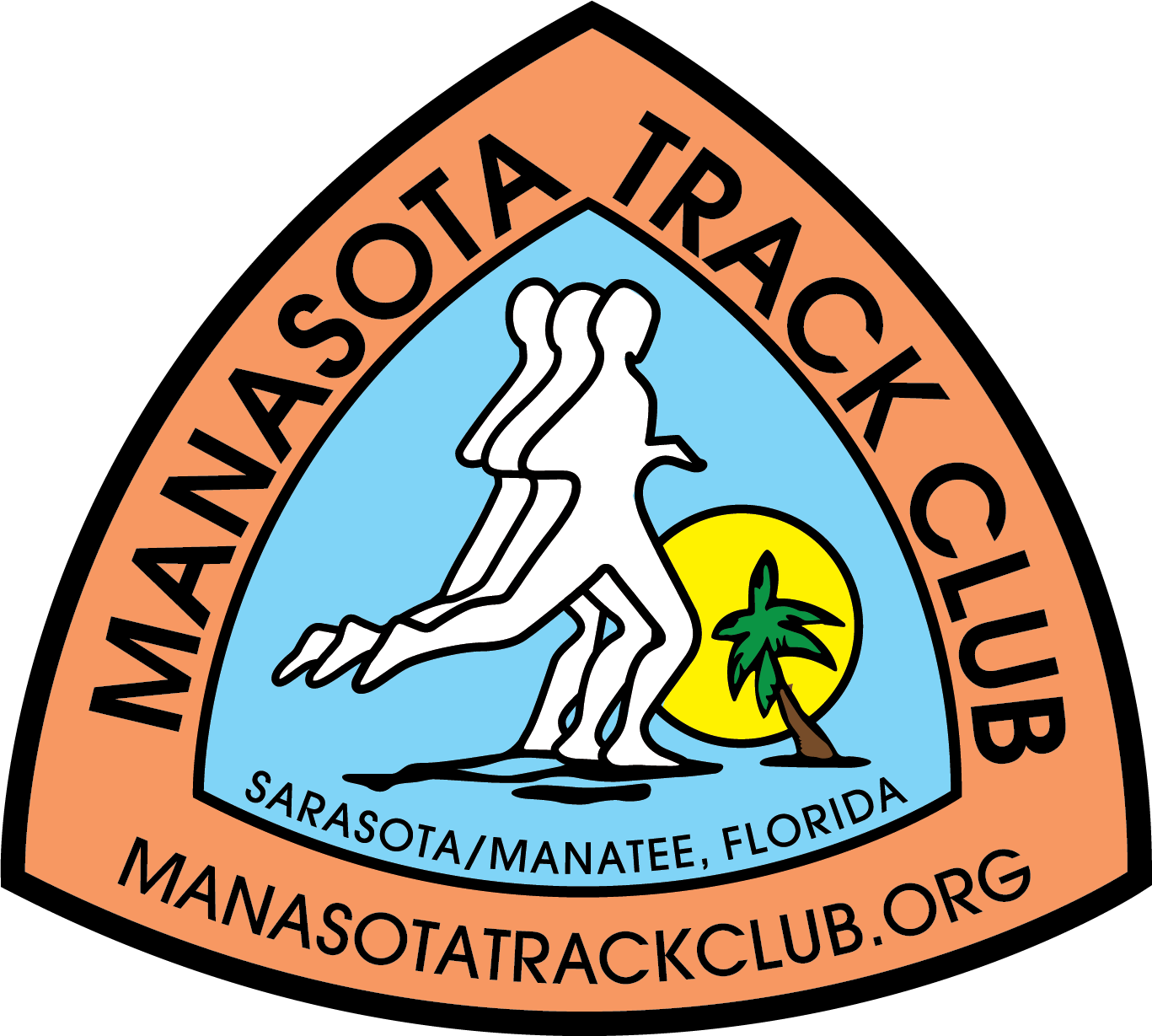 Get all the benefits of membership