Events, News, Racing Series
Latest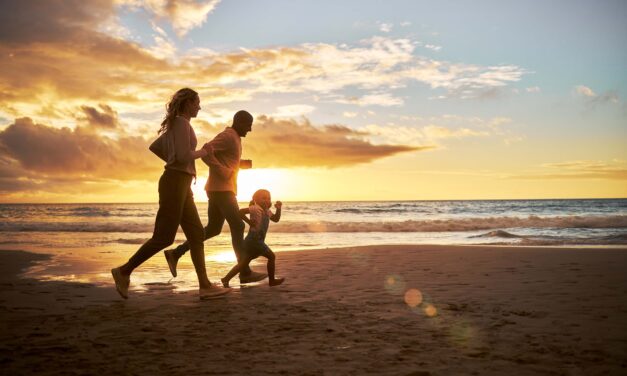 2023 Sumer Beach Runs The Summer Beach Runs will start on June 6th and run until July 25th, there...

A thank you from Sarasota School of Arts & Sciences. We donated to the schools running club last year. .
"We had some funds left over from last year's donation, so we were able to give some of our running club members free entry to the Run for the Turtles. Some of our kids have never run a 5k race before and were so excited they want to do another one! Thanks again for the generous donation. Our kids really enjoyed being able to take part in this race.
SSA+S Run Club, Coach Nelsen and Coach Liles"
...

See More

See Less
There are currently no events.