Events, News, Racing Series
Latest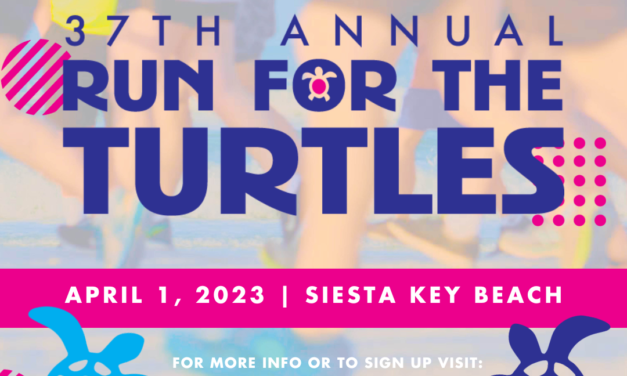 Part of the MTC/New Balance Racing Series! MTC Code:MTC2023 Thank you for supporting sea turtles!...

This coming Tuesday Night Track - meet up is at Payne Park. Coach Kim will not be present but she made the workout easy to remember.
5:30pm warm up, a little before 6pm start:
6 x 800m (Payne Park track is 800m) - so no cones. @ 5k pace.
2 min. jog recovery.
Run #2 and #5 a little faster than 5k pace.
(we recently ran this workout).
If training for a half m. then you may want to run 8x 800m, make #7 a faster repeat too.
...

See More

See Less