MTC Scholarship Application Deadline – February 28, 2021
Manasota Track Club Scholarship Program
The Manasota Track Club Scholarship Program was founded in 2007. It was established by the MTC Board of Directors to provide deserving local area student athletes with scholarships toward their college tuition. The program is funded by member donations and a percentage of the proceeds from our club's signature run, Bill's Beer Run. The scholarships are open to all local area student runners (both track and cross country); students must live in Sarasota county to apply. The application is available online and through their school's guidance counselors and athletic coaches. Students must complete the application, adhere to the criteria in the application and submit their materials in the spring. The MTC Scholarship Committee reviews each application and makes selections for the scholarship awards in April of each year. Scholarship recipients are notified by the MTC and are awarded their scholarships in May. Scholarship recipients are notified by the MTC and are awarded their scholarships in May. Since it's inception in 2007, our recipients have received a total of $56,150 in college tuition assistance. Congratulations to all our Scholarship recipients to date!
Download the PDF application
1. Application is to be completed by the applicant.
2. Provide an official transcript from your high school.
3. Attach a copy of your Financial Aid Form (FAFSA)
4. Include a listing of community service, academic and extracurricular activities and/or work history.
5. Write a one page essay (not to exceed 500 words) describing how running has impacted your life.
6. Submit three letters of reference, one of which must be from a faculty member (no personal or family references).
Applications must be received by February 28, 2021

2019 Scholarship Award Winners
These are your 2020 Manasota Track Club Scholars. Outstanding Students. Outstanding athletes.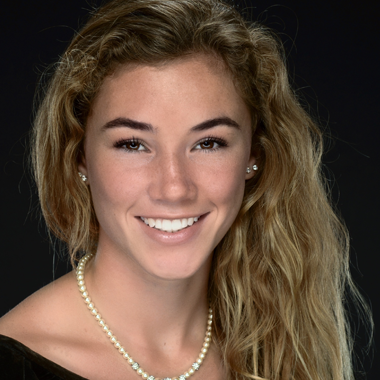 Corolina Titus
Sarasota High School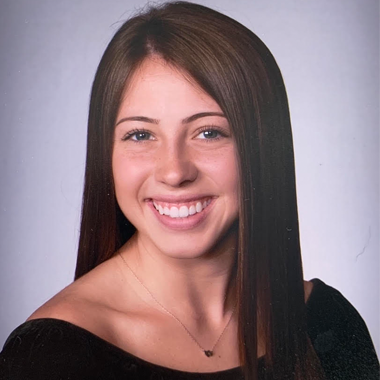 Janelle Columbo
Venice High School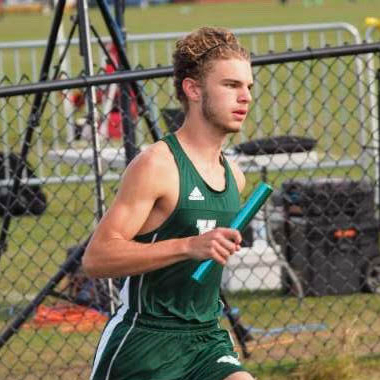 Michael Casella
Venice High School
Thank you so much. I am very appreciative for you to consider me one of your scholarship winners. You're scholarship will greatly benefit my future. The scholarship means a lot especially in these times. Stay safe and thank you.
"It has been my honor and pleasure to serve as the MTC Scholarship Chairperson over the past several years. The program has had such a positive impact on all the winners, and not just because of the funds awarded but also because of the overall good will extended by the club and all its members. I know that many of our winners over the years became club members, planned to run in college, and in general I believe many will become life-long runners with the same love of the sport as we all have. The efforts to process these awards involve many people including the committee, the Board, and others.  Each year involves communication with school counselors, coaches, administrators, and of course the students themselves.  Reviewing the applications and determining scholarship winners involves time and effort, but when you see the pride and gratitude on the faces of our winners, it makes it worth every second of effort involved in supporting this process. I know I speak for the rest of the committee when express the pride we feel for these incredible student/athletes, as well as the pride we have to be associated with the scholarship, and with the Manasota Track Club."
Steve Crane
MTC Scholarship Coordinator

Only $30/year (individual)
gets all the benefits of membership