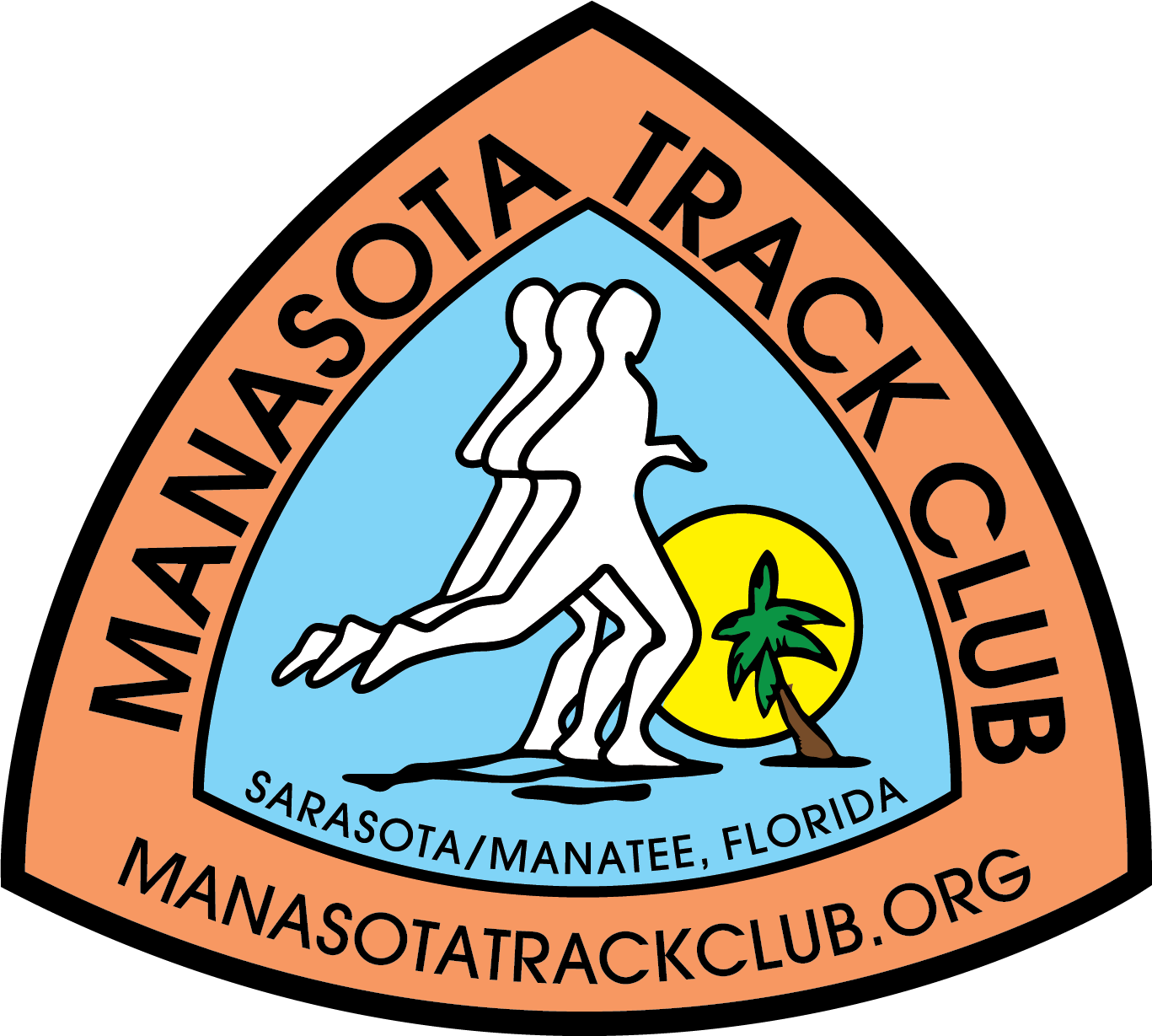 These volunteer committees are the backbone of MTC's success! We can use your help, no matter your experience. If you are interested in volunteering, please contact us.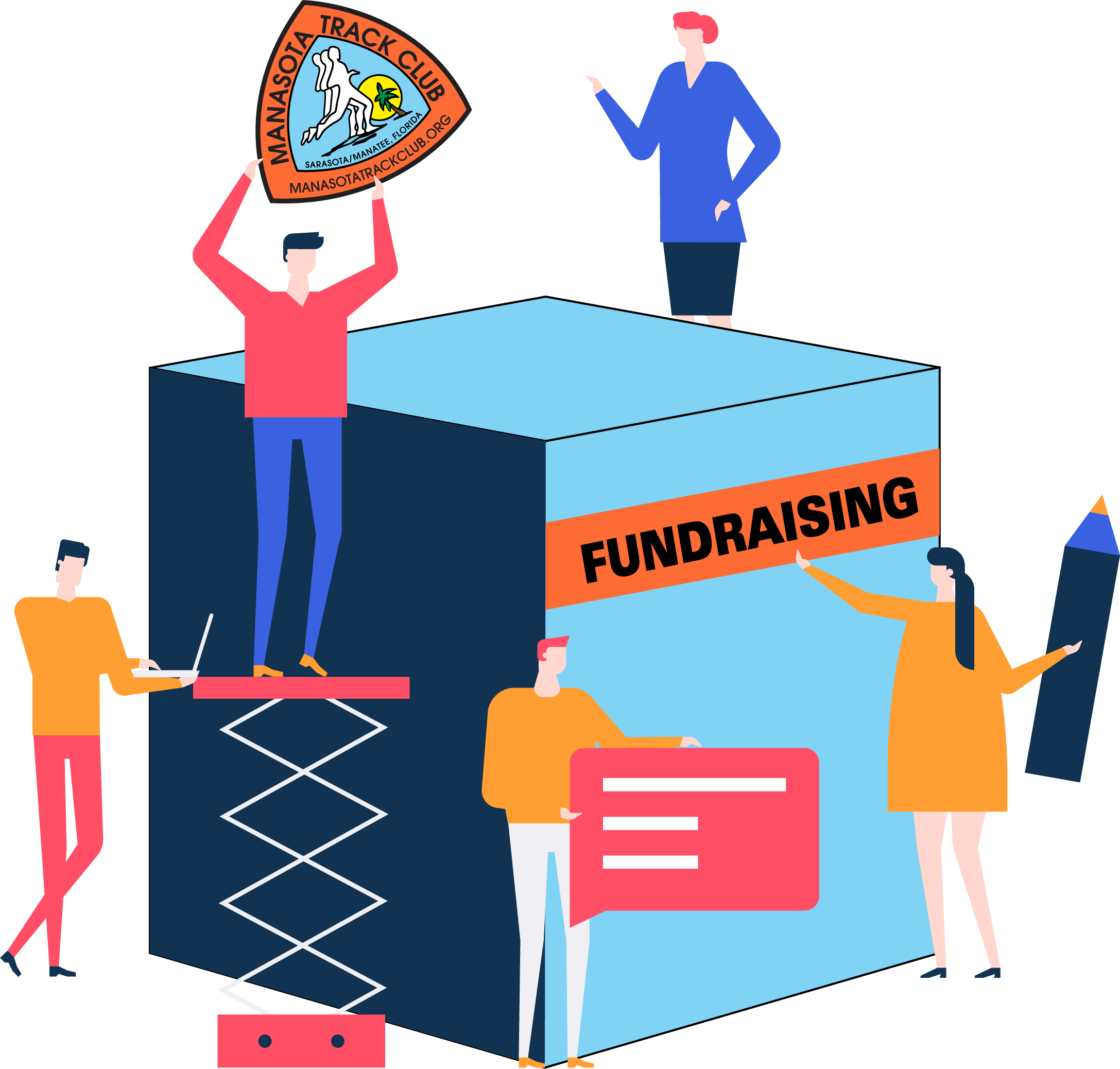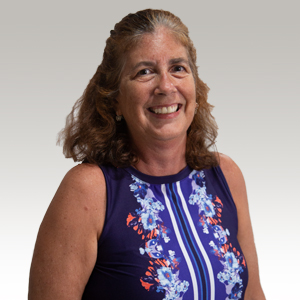 Finance
Kelli Anderson – Leader
Felicia Cox
Tom Treend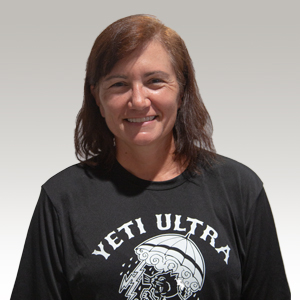 Communications
Jenna O'Horan – Leader
Kristen Green Seymour
Tom Bedford
Wendy Rose
Kelli Carter
Scott Ventura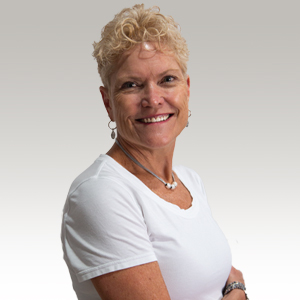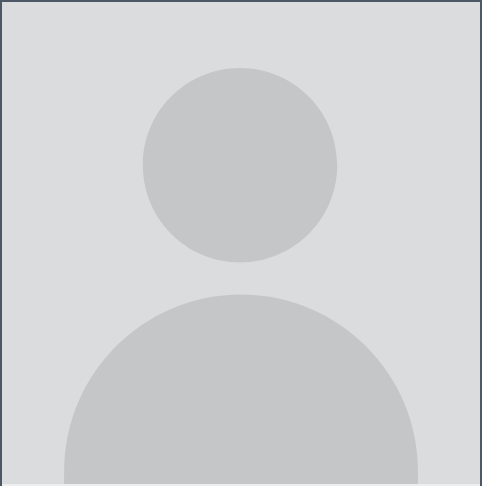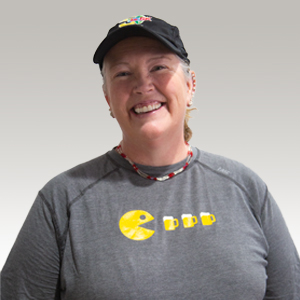 Social
Jennifer Gallagher – Leader
Mary Murphy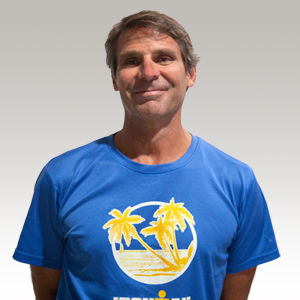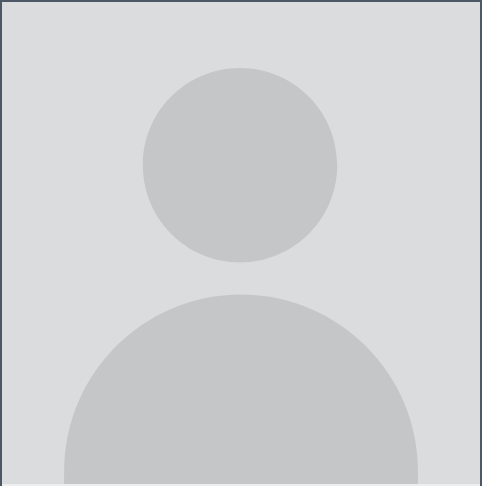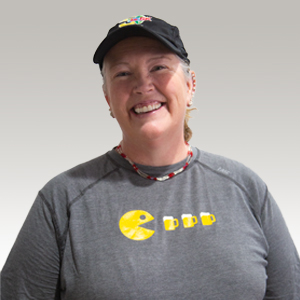 Summer Beach Runs
Jennifer Gallagher – Leader
Michelle Field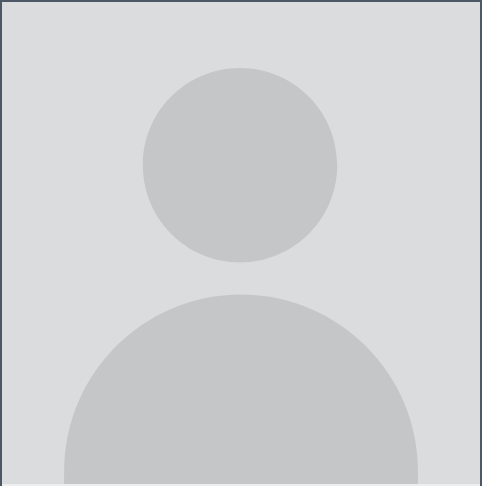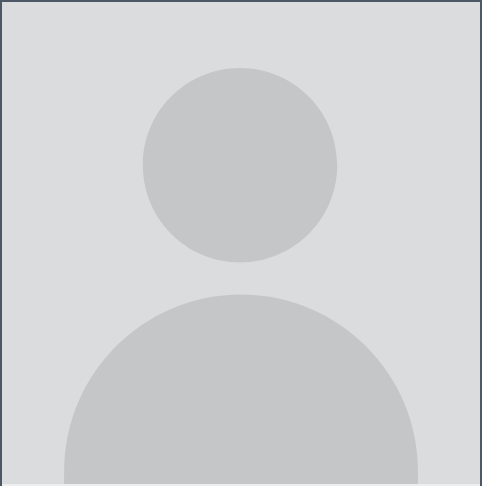 Website
– Leader
Tom Bedford
Kristen Green Seymour
Wendy Rose
Scott Ventura 
Please fill out and send form if you are interested in vounteering on a committee.