The Manasota Track Club
Serving Sarasota and Manatee Counties since 1975
The Manasota Track Club is an official 501-c-3 non-profit organization that was founded in May of 1975 to serve the running community of Sarasota and Manatee counties, Florida. The club consists of approximately 700 family memberships, but has well over 1,300 individual members in total. We are a sub-chapter in good standing of the Road Runners Club of America and also a member of the USATF Association.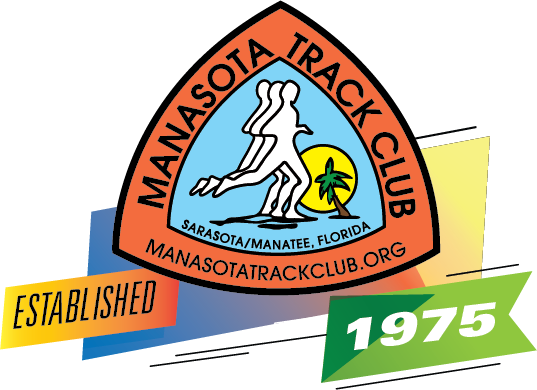 Promoting running and active lifestyles
The MTC is organized to champion healthy, active lifestyles through the promotion of running and walking as a means of achieving lifelong fitness. The club sponsors numerous social, charitable and running events throughout the year.
Each year the club, through its volunteer base, helps numerous other local non-profits raise awareness and revenue for their worthy causes.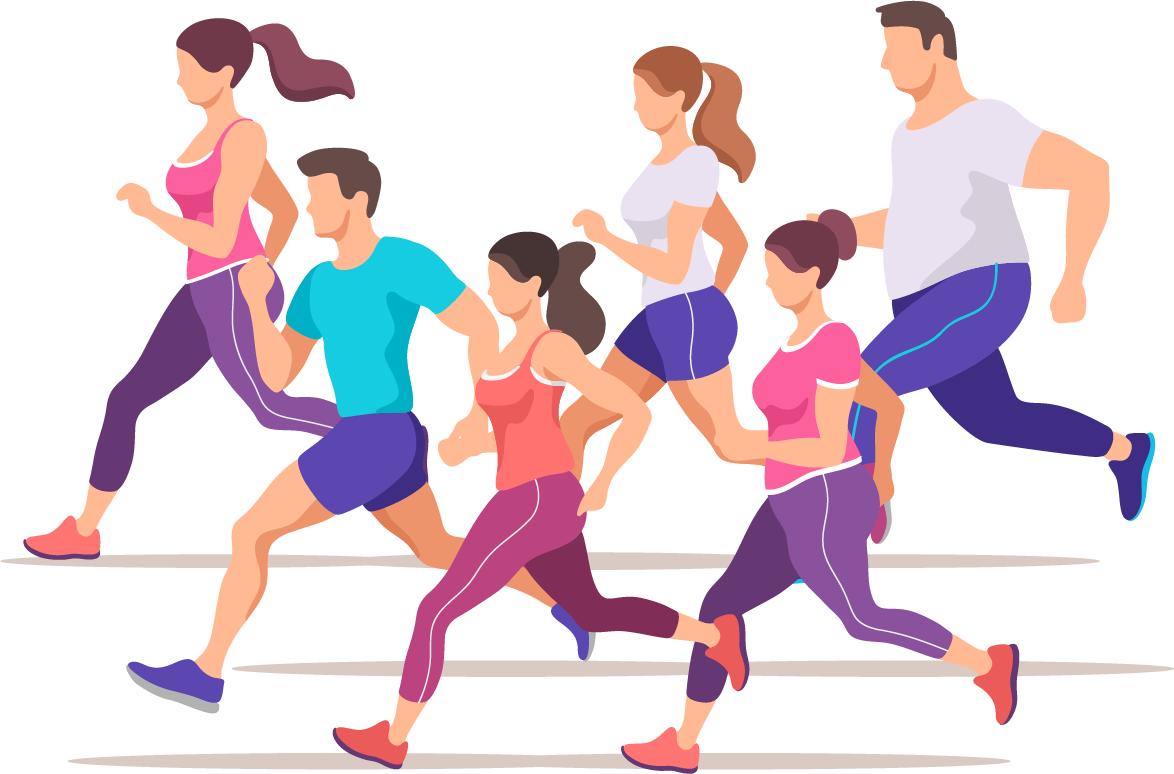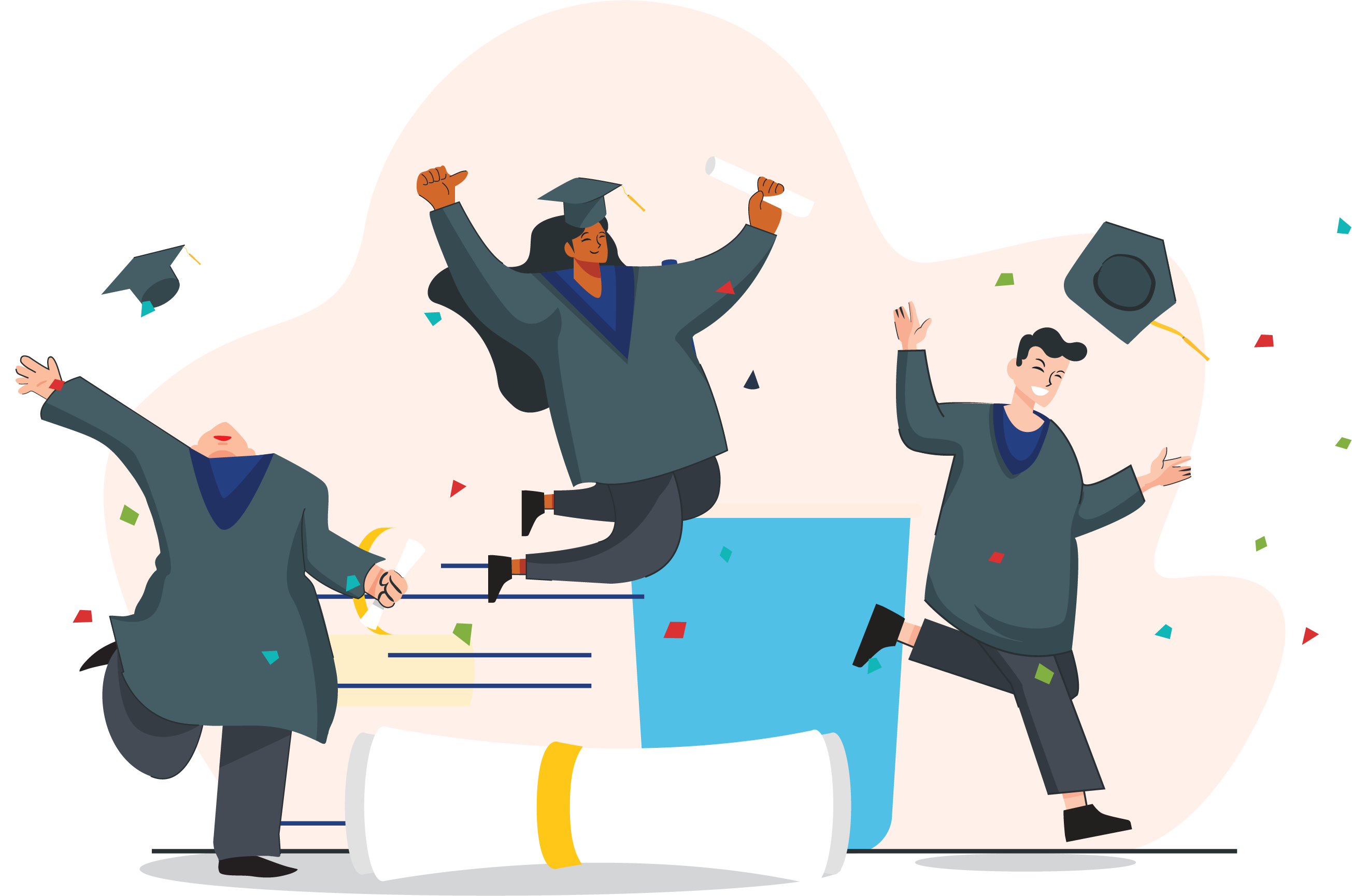 Each year the Board of the MTC grants several high school students with a modest monetary stipend to assist with the cost of their college tuition.
The club hosts several annual events: an awards banquet in January, a family picnic in the spring (usually in May), and also its signature event, Bill's Beer Run, each October.
Since its inception, the club has partnered with Sarasota Parks and Recreation to sponsor the Summer Beach Runs. This is a unique summer long event held each Tuesday evening on Siesta Key Beach. It is not unusual to see more than 500 kids and 300 adults gather each week for a run/walk of some sort.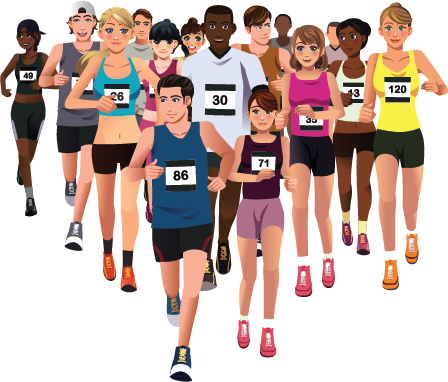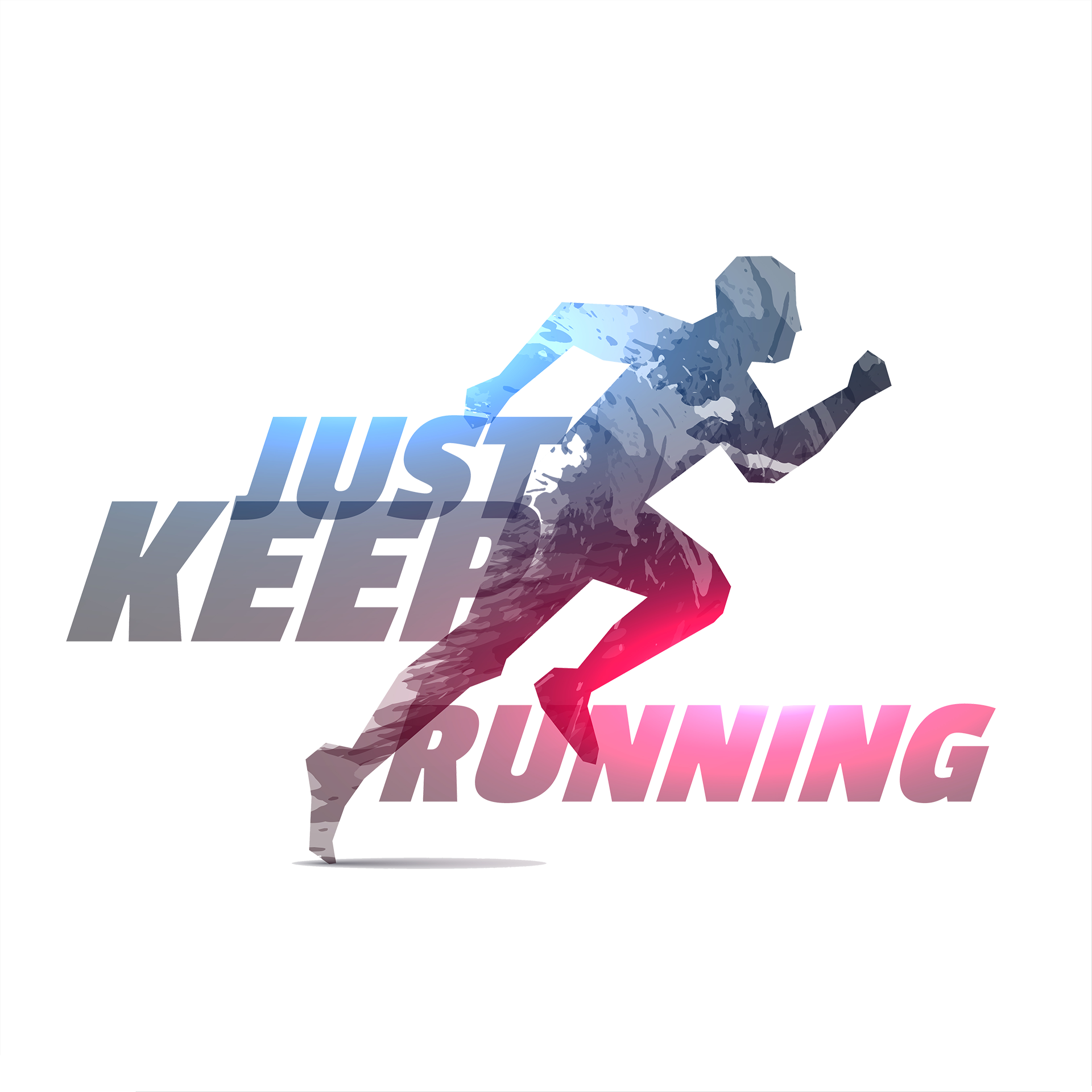 There is no better place to run than in Sarasota and Manatee Counties — and no better club to run with than MTC. There are countless ways to enjoy the area and our running community, including the MTC Racing Series, Bill's Beer Run, Tuesday Night Track, Summer Beach Runs, running groups, Siesta Key, Venice Beach and Manasota Key and various other events throughout the year. The Manasota Track Club is as much a social club as it is a running club. Meet new friends, train with a group, grab a beverage or bite to eat after your run. It happens every day with the MTC.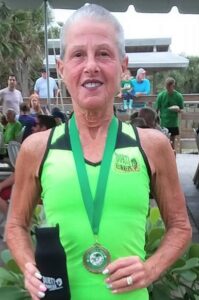 We love the MTC! EVERYONE, EVERYTHING. The comaraderie, the parties... I could go on and on. Thanks for this great running club and the opportunity to be club members.
Get all the benefits of membership