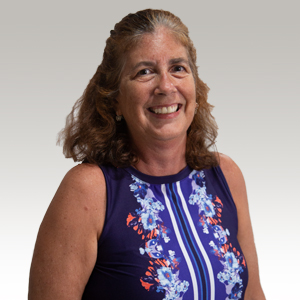 President's Message
Welcome to the Manasota Track Club! Whether you're a track star, a walker, training for a marathon, or just looking for a community that believes fitness and fun are both important aspects of running, we're so happy you're here.
We tend to have a lot of fun, but one thing we take seriously is our mission to promote running activites and also to help provide local athletes with college scholarship money. And that's why becoming a member (or renewing, as the case may be) is so important – those membership dues have a direct impact on our community.
Now, remember — this is your club! We encourage you to be a volunteer and get to know the leadership and other members. Interested in getting involved? Here are a few things to get you started:
Donate! It's easy, and every little bit helps our mission.
Got skills? Put them to good use on one of our committees. Or if you'd like to volunteer for specific duties or events, let us know!
Join a group run (socially distanced, of course)! Since we live in a tropical paradise on the coast of the Gulf of Mexico, many scenic, water-stop friendly runs are easy to come by, and all are welcome.  Check out our "Training" link to find a group run to fit your schedule, or select the link to "map my run" to make your own.  If you are an out-of-towner, we are perfect "Sarasota Ambassadors" always willing to recommend a local favorite restaurant, hot spot or entertainment venue.  Please check out our website, join us on a run, or just come hang out with us at a race.
P.S. Remember that we are a 501c(3) non profit. We can spread our wings and grow, offering more programs and more scholarships, but only with your help. Please become a member, donate, or become a BBR sponsor. Thank you!
Get all the benefits of membership