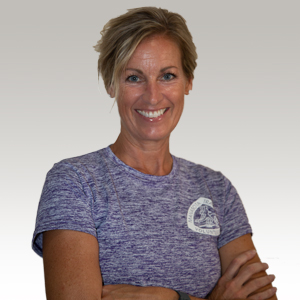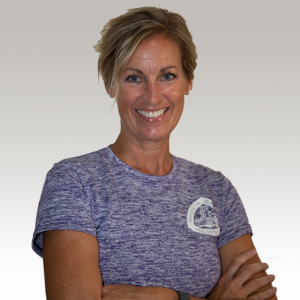 Felicia Cox
President
Member since 2005
Has served as treasurer, board member, vice president, and president, as well as MTC banquet chair/co-chair
Awards include Female Runner of the Year (2007) and Tingle-Petz (2018)
Favorite distance: 10k, but also loves a 15 mile LSD
Quote: "I love MTC, my MTC family and the ability to serve in any capacity I can to advocate for and advance our sport."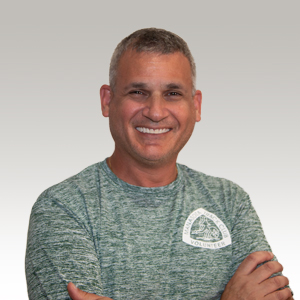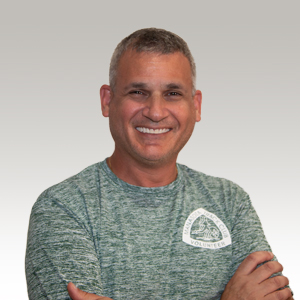 Scott Ventura
Vice President
Member since 2016
Has served as a board member, committee chair and vice president
MTC Awards include: Bill McKenzie Unsung Hero Award (2018)
A lifelong runner, he ran on a track scholarship at the University of Iowa; these days, he enjoys 5ks and sprint triathlons
Fun fact: Tom Flanagan was one of his high school cross country coaches and is the reason Scott got involved with MTC upon moving to Sarasota.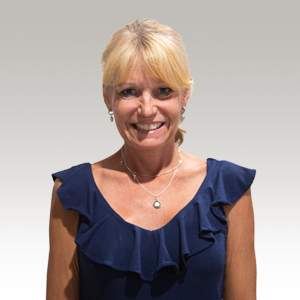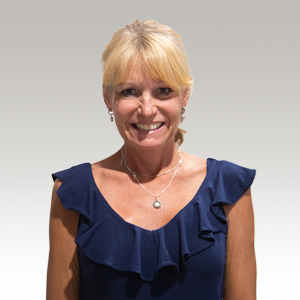 Julie Berling
Treasurer
Member since 2015
Has served as treasurer
Received the 2019 Comeback Runner of the Year Award
Favorite distances: 15K and 10 mile
Fun fact: She started "jogging" at UF to stay in shape, but never looked at times until she joined MTC and the racing series.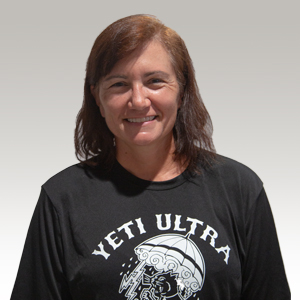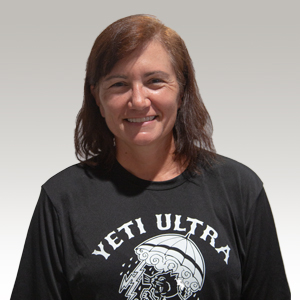 Jenna O'Horan
Secretary
Member since 1999-2000
Has served as membership chairperson, club secretary, and summer beach run chairperson
Awards include Female Runner of the Year (2015?) and Volunteer of the Year (2018)
She began running after high school, running her first 5k in 1989 catching the half marathon bug in the early 2000s. She's also completed numerous marathons and ultramarathons.
Fun fact: Jenna was set to run her 100th half marathon in November 2020. (Because of races canceled due to Covid, that milestone has been postponed.)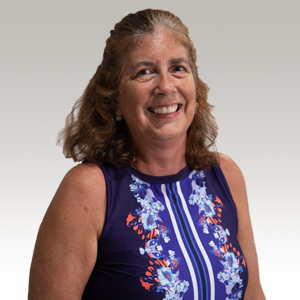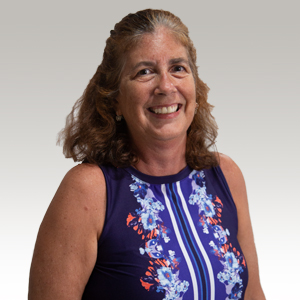 Kelli Anderson
Volunteer Coordinator
Member since 2014
Joined in order to register for Bill's Beer Run
She began running at the age of 48 after hearing someone talking about the Couch to 5k app on the radio.
Favorite distance: 10k, although she's run 13 half marathons and many shorter distance races
Quote: "I love the camaraderie with my fellow runners, and I love how running pushes me to do things I never thought I could do."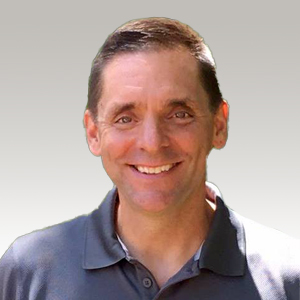 Doug Fish
Newsletter Coordinator
Member since 2001
Has served as board member, newsletter editor, and summer beach run coordinator
Awarded Male Runner of the Year (2003)
Favorite distance: half marathon
Favorite MTC memory: "I used to really enjoy the Tuesday night runs from Siesta to Turtle Beach and back."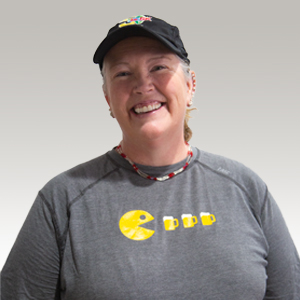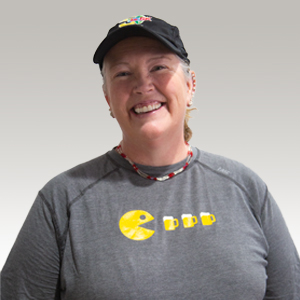 Jennifer Gallagher
Board Member
Member since 2014

Has served as MTC board member

Favorite distance: 5k

Fun fact: She's not currently running due to injury, but has been cycling. "Last November, I completed a 165 mile charity ride from Miami to Key West to help raise money for agencies that provide services for people with HIV."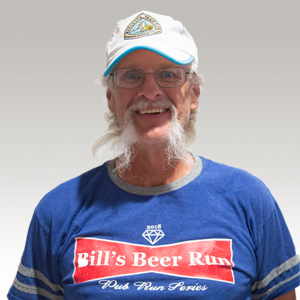 Andy Kish
Equipment Manager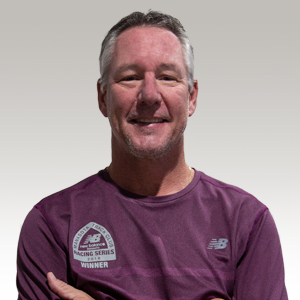 Rob Loeffler
Funding Coordinator
Member since 1998
Has served as funding coordinator and is in the process of securing a strip of road as an Adopt-a-Highway project for MTC
 Awards include age group winner in the Racing Series (achieving a perfect 10) and Tingle-Petz
Favorite distance: Flat, fast 5ks
Favorite MTC memory: "I don't know which Bill's Beer Run to choose, but they have all been so much fun! The spectacle, the camaraderie, the dancing, the music, the hot dogs. It's a perfect recipe for an awesome time."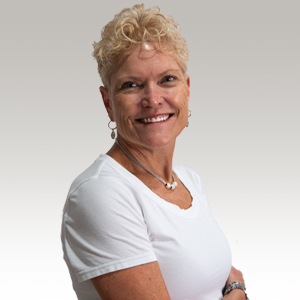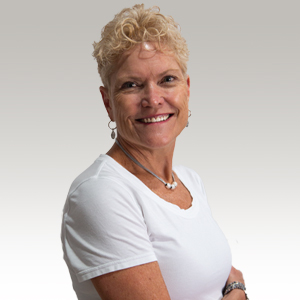 Mary Murphy
Board Member
Member since 1975
Has served as equipment manager and been in charge of merchandise alongside her husband; also served as vice president
Won Female Runner of the Year (not sure which year though!)
Favorite distance: 15k, although she enjoys everything about running — speedwork, long distance, running competitively and for recreation
Fun fact: In 1981, while representing the Air Force team in Europe on the anniversary of Roger Bannister breaking the 4 minute mile, Mary achieved her personal best of 5:08 at a one mile invitational race on that same track.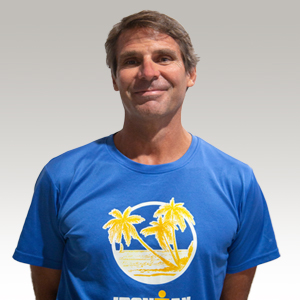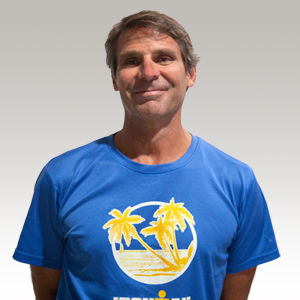 Charlie Roediger
Racing Series Coordinator
Member since 2010
Has served as racing series coordinator
Began running later in life, logging his first miles in 2008 after quitting smoking
Favorite distance: half marathon
Charlie is an Ironman Triathlete, but considers himself both a competitive racer and recreational runner.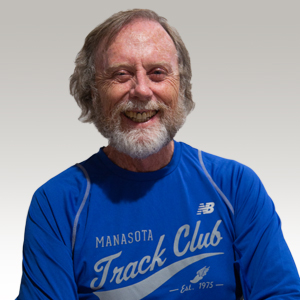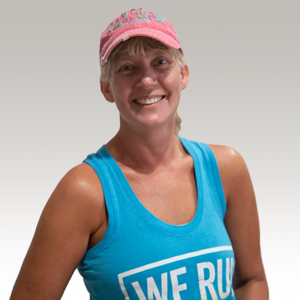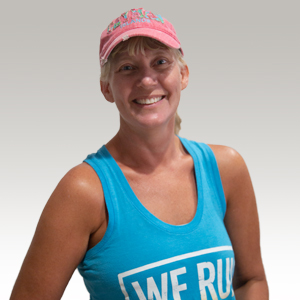 Cindi Wozniak
Past President
Member since 2006
Has served as board member, vice president, president, and membership chair
Awards include volunteer of the year and sole survivor (only person to do all 10 racing series runs)
She never thought she'd run more than three miles, but has learned to love long, slow runs, especially in new places
Fun fact: Cindi wasn't a runner when she joined MTC, and only started running in 2010 when her youngest son was tired of sitting on the sidelines watching his dad and older brother run.
Quote: "Being a part of MTC has changed my life. I never thought I would ever give so completely of myself to an organization. I have met my dearest friends through the MTC. My experience as president, and on the board, has not only helped me become more confident, but it has taught me to appreciate everyone for who they are."