Thank you!
We wouldn't be who we are today without the people that shaped our programs and services. Since 1975, the unwavering dedication of the Manasota Track Club leaders, (many of them are still involved today) helped shape our mission and the future of the MTC. For more than 45 years, these indivduals have worked toward ….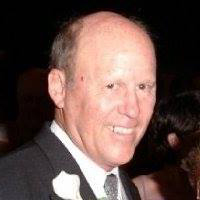 Walter Rothenbach
1981-1982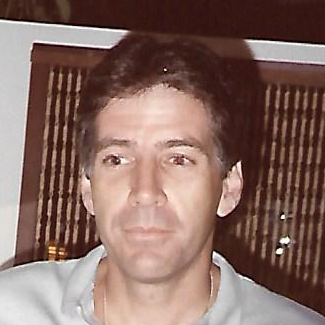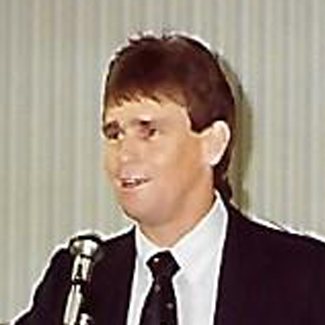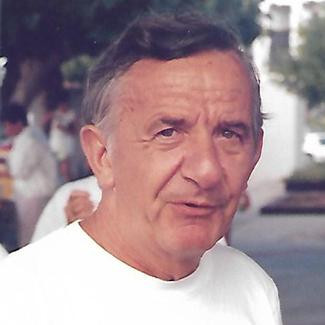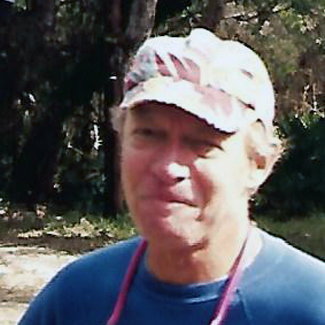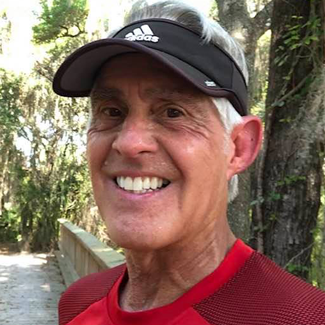 Kimmy Collister-Sterns
2014-2016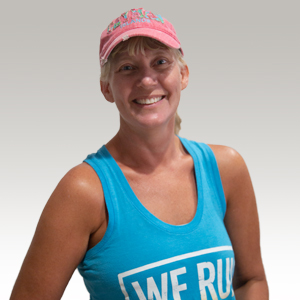 HAVE A PHOTO TO ADD?  Please make your site better. If you have a missing or better photo to add, please attach photo to form and send to us.