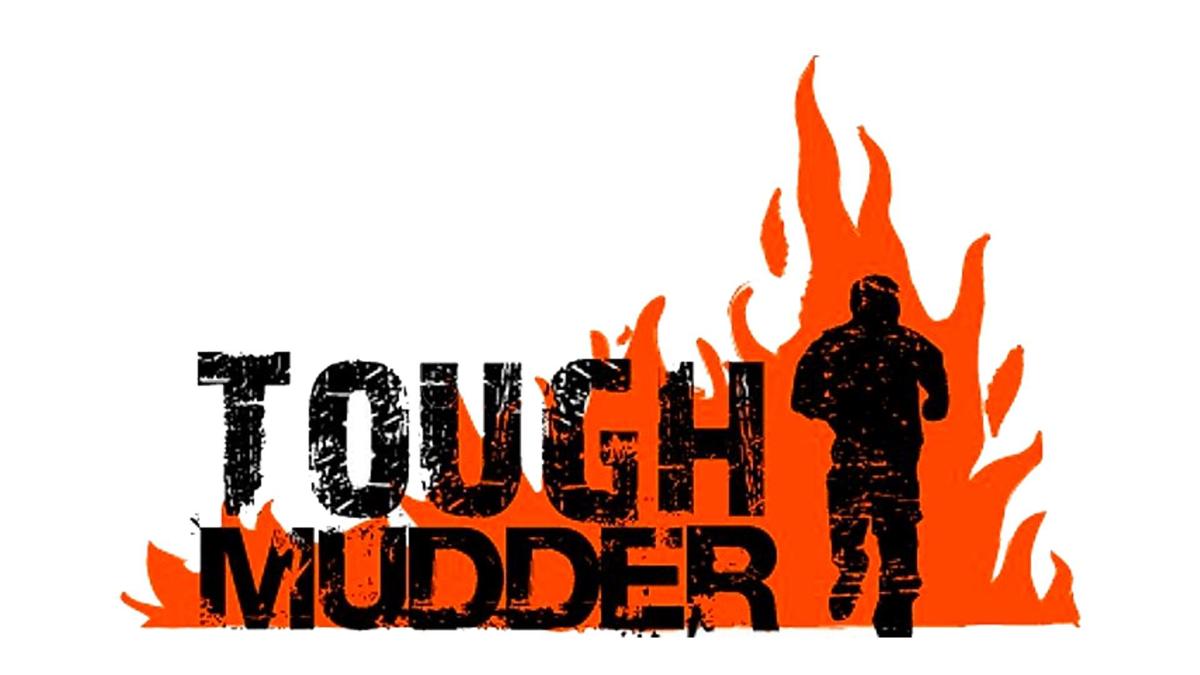 Tough Mudder
11
11 people viewed this event.
Get ready to test your stamina, strength, and mental toughness as Tough Mudder is returning to Florida on the weekend of December 11th & 12th.  Set in the heart of Lake Placid, this year's course will take full advantage of the area's diverse nature to ensure that competitors will face both new obstacles and many favorites.
The 5K, 10K, or 15K mud and obstacle course will feature between 13-30 different tasks to overcome (depending on length selected), including new and familiar challenges such as the revamped Cage Crawl, Block Ness Monster, Quagmire, Mud Mile and the super popular Electroshock Therapy.
The two-day event will take place on Skipper Ranch – 8621 W Josephine Road, Lake Placid, FL 33852 where for competitors and spectators alike, there will be a festival area featuring music, refreshments.  Don't forget the kids – a smaller scale course is offered for children between the ages of 5-12.  They will experience the challenges and get a taste of what the participants are actually going though.
Black Friday specials are available thru November 24th.  Group discount prices are also options for teams with over 10 participants.
To get more details about the event and to sign up to compete as a Tough Mudder go here:https://toughmudder.com/events/central-florida/