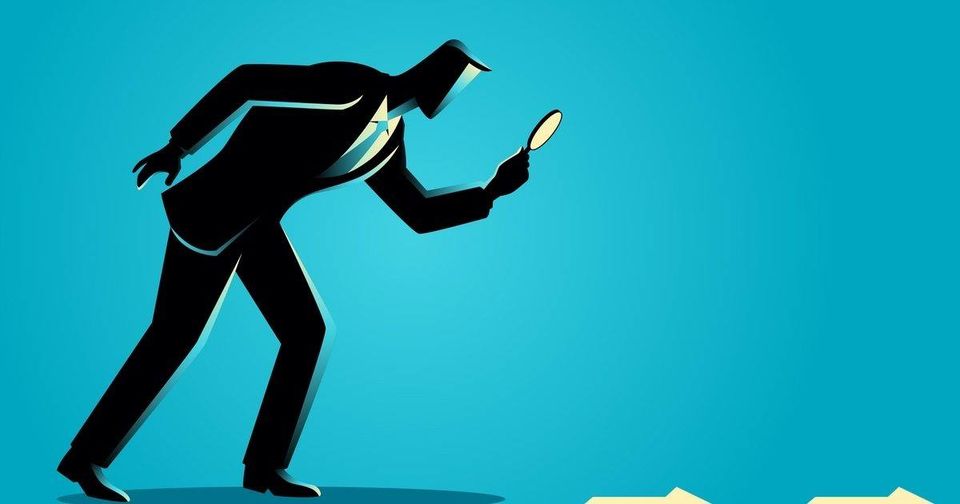 #7 MTC Fall Challenge: Where's that … Scavenger Hunt
9
9 people viewed this event.
Run #7: Where's that … Scavenger Hunt
Challenge time frame: Tuesday, November 10 – Monday, November 16
Distance: TBD
We'll give you a list clues, try to find as many locations as you can during your run.
(For those not in the area, we'll give you a generic list of items to find during your run)
Please submit your results by the end of this week's challenge timeframe.
Some Rules:
Anyone can run, but only MTC members qualify for prizes.
Complete all 8 runs for a super-cool MTC prize! We'll also have weekly raffles for more chances to win.
Runners must be registered for the series and challenge results must be logged before the next challenge begins.
Please adhere to current social distancing guidelines and be safe.