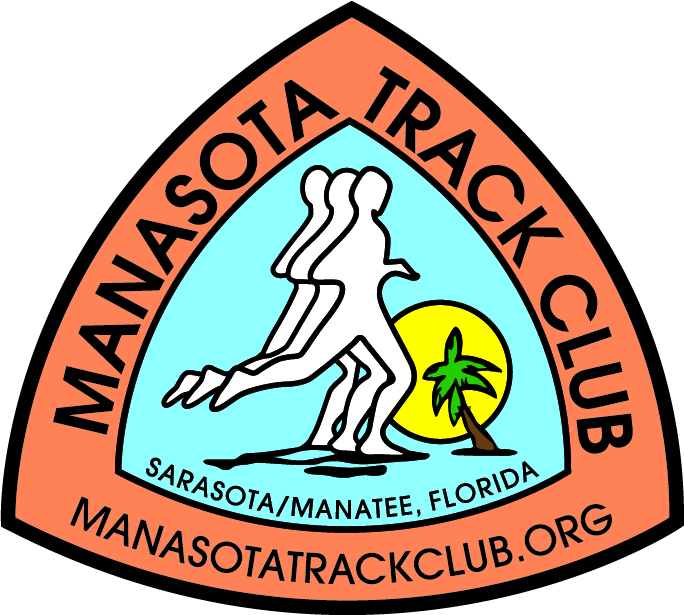 2020-2021 MTC Scholarship Application
Applications must be received by February 28, 2021
(Anything not RECEIVED by this date will not be accepted)
Complete entire form and attach all additional required files or email any additional paperwork to mtcscholarships@mtc75.org

Or Mail printed pdf and all required additional paperwork to:
Manasota Track Club Scholarship Committee
P.O. Box 5696  Sarasota, Florida 34277
Instructions for Completing Application: 
Application is to be completed by the applicant.
Provide an official transcript from your high school.
Attach a copy of your Financial Aid Form (FAFSA)
Include a listing of community service, academic and extracurricular activities and/or work history
Write a one page essay (not to exceed 500 words) describing how running has impacted your life.
Submit three letters of reference, one of which must be from a faculty member (no personal or family references).